Seimitsu Industrial Co., Ltd. 
Rolls Shafts
Rolls Shafts
Being one step ahead by spotting markets trends adecuately.
We create wealth from use of the technology
We manufacture various roll shafts indispensable to various facilities that support the information industry, and contribute in each field.
"Roll & roll", various products invented from combination of this simple materials. We pursue a system of the production control that can correspond to any type of needs every day.
We are very proud to introduce our accruate and advanced quality with stable finishing that can correspond to the demand regarding ' From the material to heat treatment ', ' Machine work ', ' Grinding ', ' Industrial chromium plating ' and ' The roll mirror finish '.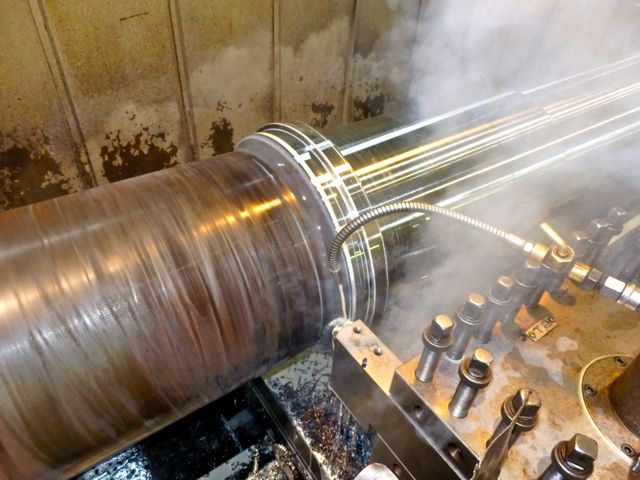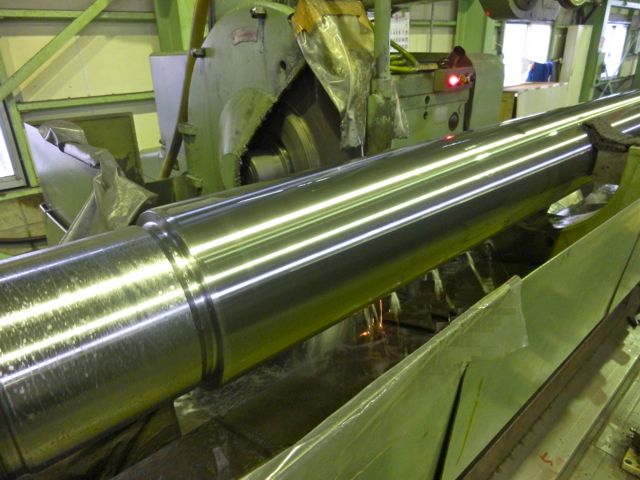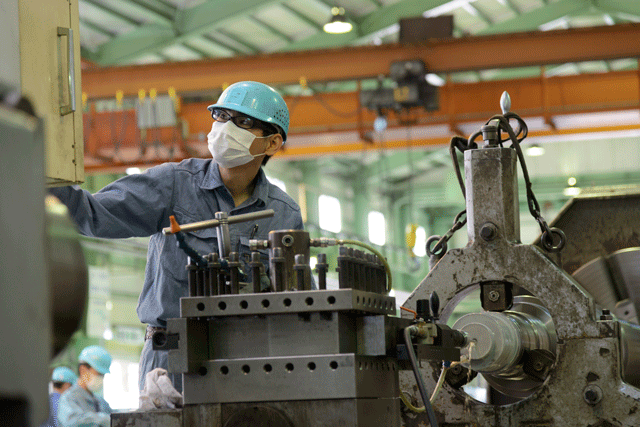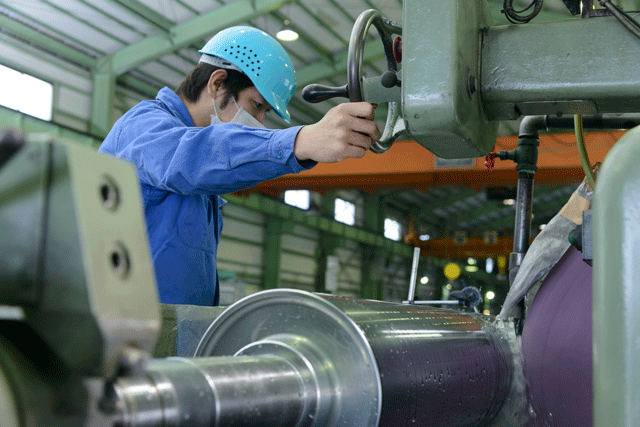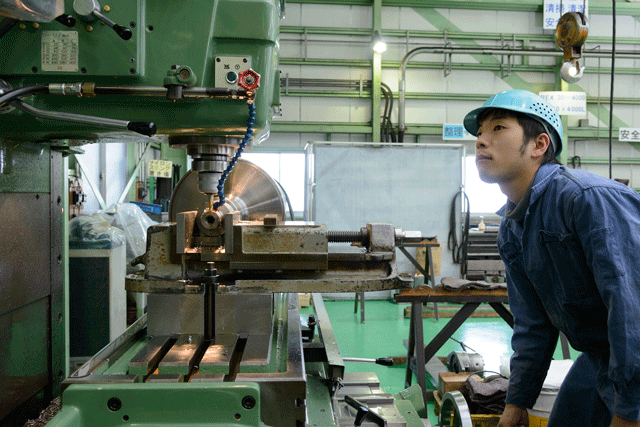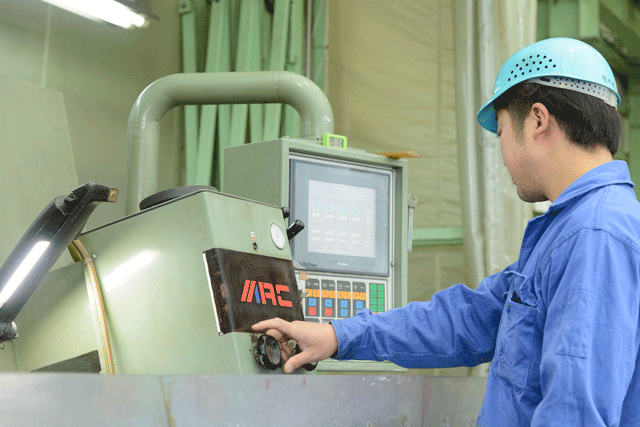 ---